CREATE REMARKABLE INTERIORS
WITH OUR BEAUTIFUL, PREMIUM STONE.
Our incredible selection of stone lets you offer clients style options they will love. Supremely durable, our Adair limestone and Calcium Silicate thin stone products will never fade or be damaged.
See the full selection of Arriscraft Thin Products here: Arriscraft Thin Masonry
Looking for some more inspiration? Have a look through our new Residential Thin Masonry brochure.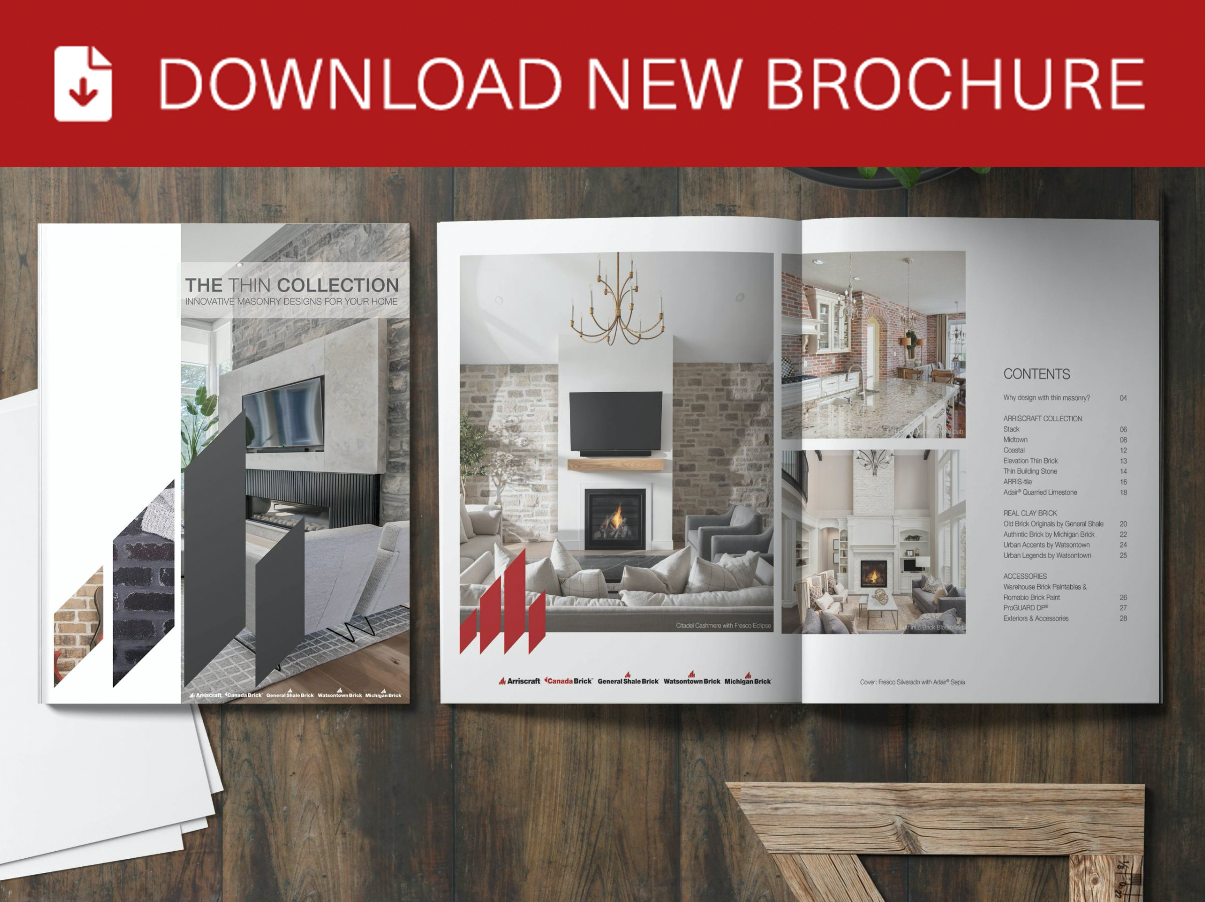 FARMHOUSE CHIC THIN BUILDING STONE
To perfect the simple, yet elegant, farmhouse chic looks, choose from these very popular ashlar-style building stone products. We offer Fresco, Citadel, Laurier, and Shadow Stone as standard thin building stone options, but you can custom order any of our building stone to be cut thin (minimum order required).
SLEEK & MODERN THIN BUILDING STONE
Get creative with this unique family of thin adhered stone styles that offers a broad colour range, split-face or Sawn textures, and flexible installation options.
A ledge style stone, Stack features three face rises in random lengths for an ashlar finish, with a dry stack look.
Coastal, also in three sizes, can be installed with a mortar joint for a distinct, crisp aesthetic.
For a super modern finish, Midtown features long, sleek lengths that can be installed individually.
ALWAYS DISTINCT ARRIS-tile
Available in three standard sizes, smooth and rocked textures and eight standard colours, our ARRIS-tile and delivers total design versatility. See our full selection here.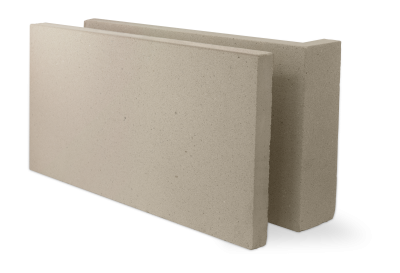 Forever Beautiful
Adair Limestone
Our quarried Adair limestone can be cut thin or used full bed for interior applications. The natural blue-grey and sepia tones blend beautifully with modern spaces. Choose from a range of sizes and smooth or rocked textures to create truly unique spaces. See the full selection of Adair styles here.