Here you will find all of our newest products and information. Check back often, because we're always working on great new things.
ADAIR STUDIO: ICONIC STYLE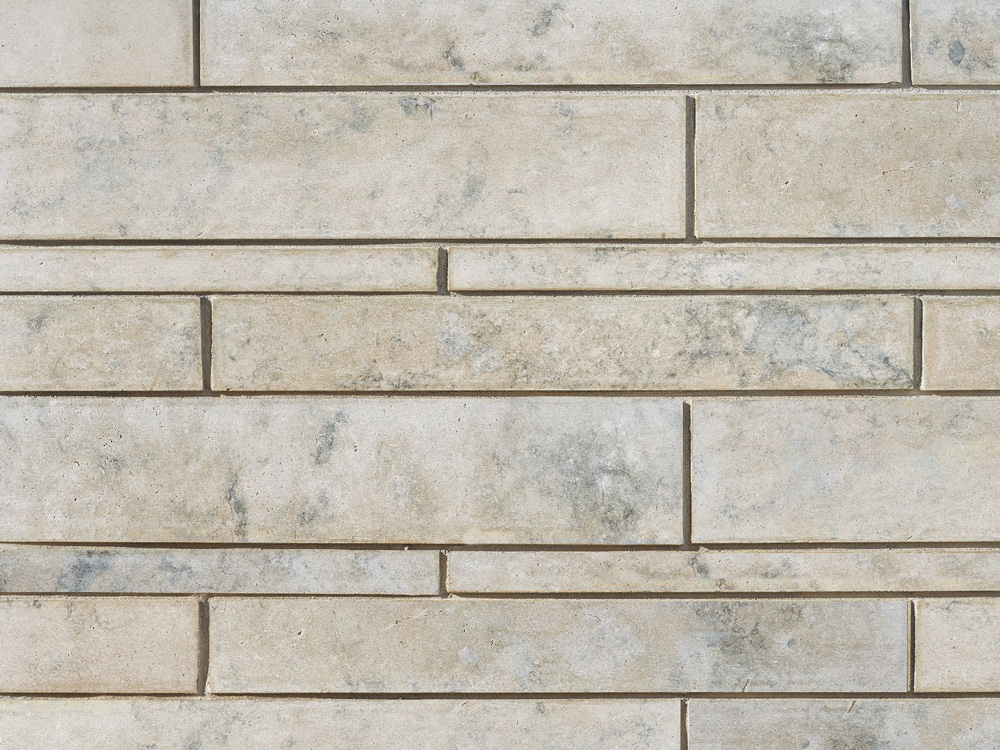 Sleek, smooth and sophisticated, Studio is a natural Adair® limestone featuring our new glacial finish. This clean finish reveals the beautiful fleuri pattern in this sepia tone limestone.
Available in three face rises (and random lengths of up to 35-5/8"), Studio is designed for a modern, coursed installation but can also be laid in a classic ashlar pattern.
• Three face rises (2-1/4", 5", and 7-5/8")
• Lengths up to 35-5/8"
ADAIR PARLIAMENT: MONUMENTAL CHARACTER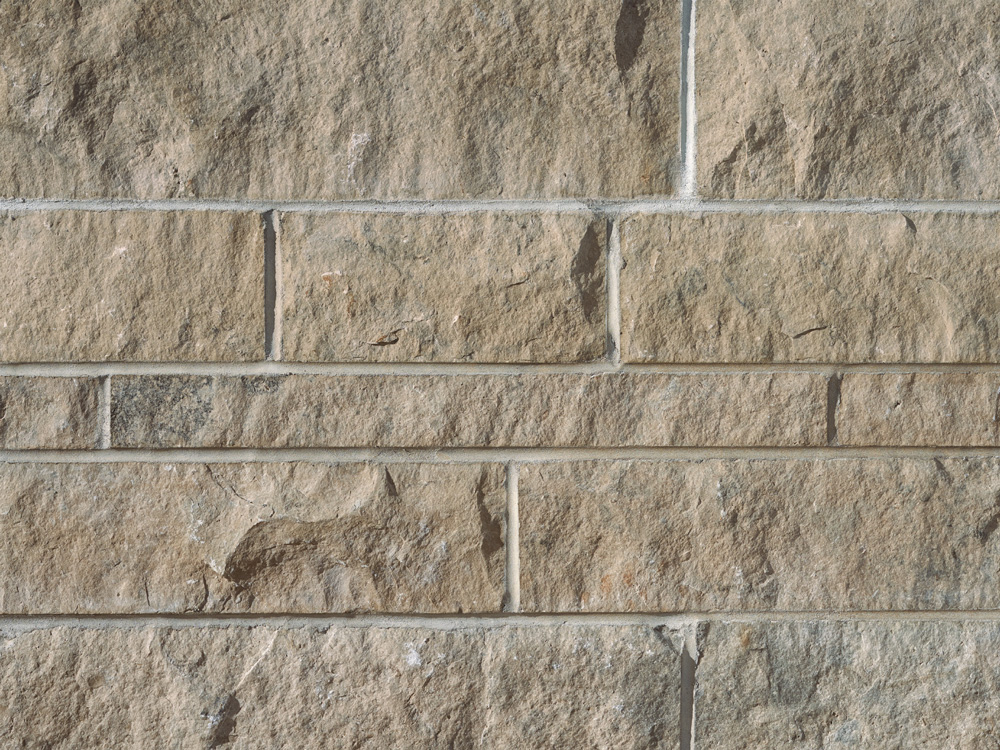 This quarried Adair limestone, in a rugged split face finish and natural sepia tone, makes a strong statement. Parliament  features three face rises, offered in random lengths up to 35-5/8".
Designers can choose a coursed installation, using one size, or a more traditional ashlar pattern. A perfect choice for stately designs meant to last forever.
• Three face rises (3-5/8", 7-5/8", and 11-5/8")
• Lengths up to 35-5/8"
METROPOLITAN: BOLDLY ELEGANT
Featuring long 31-5/8" lengths in three distinct face heights, Metropolitan Building Stone offers creative design options. Metropolitan is designed for efficient, coursed installation resulting in a dramatic impact. For any design, this unique stone offers a bold, yet sophisticated aesthetic.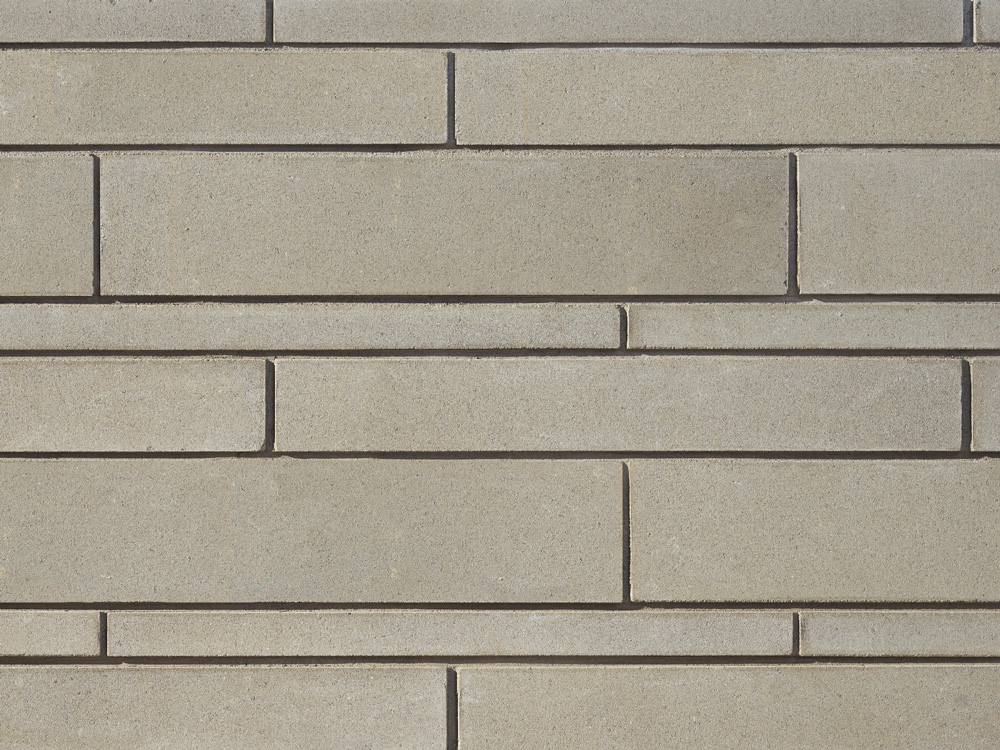 METROPOLITAN GREYROCK
Greyrock is a sophisticated midtone grey. This versatile colour can be truly universal, as it works well in a variety of applications.
METROPOLITAN NUTMEG
The warm undertones of the neutral colour will work beautifully with browns, to create a warm and welcoming feeling.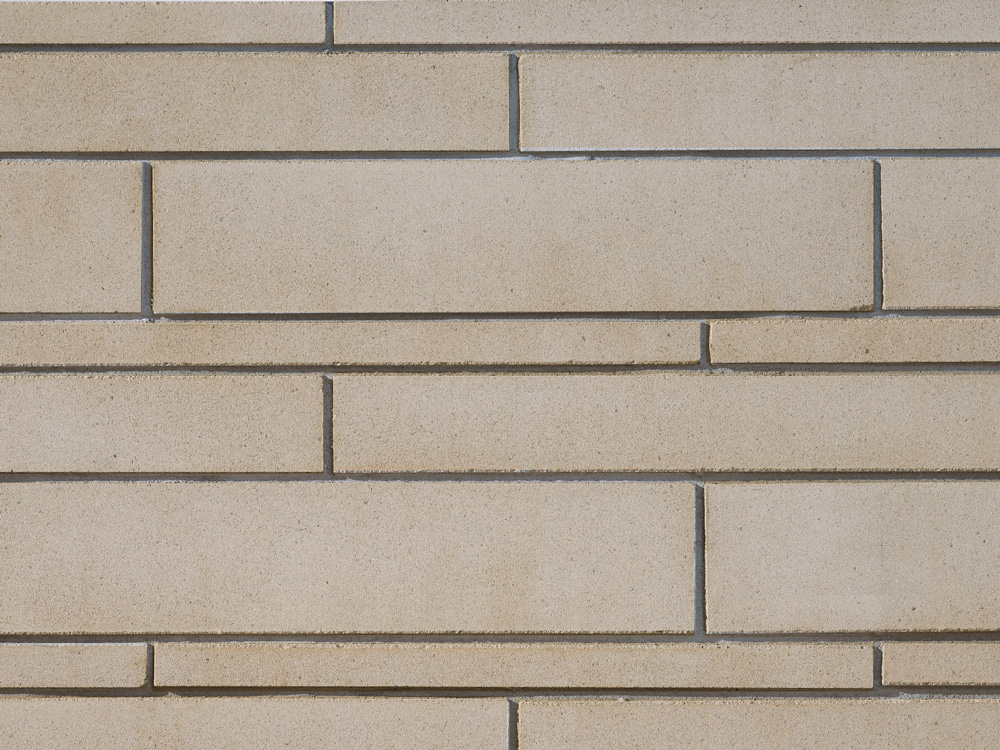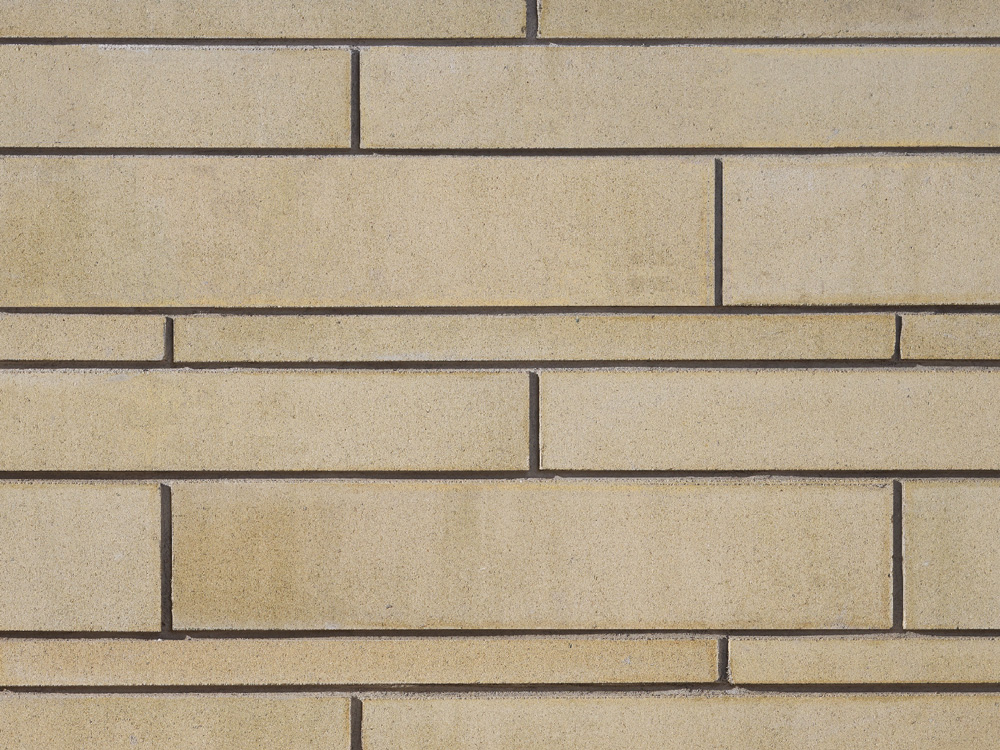 METROPOLITAN OAKMOSS
The natural earthy tone of Oakmoss speaks to spring forests and natural elements.
METROPOLITAN WHITE
One of our most popular colours, White is a perfect canvas for many trim options, including the popular black and dark grey colours.