Introducing our new Adair Limestone Sills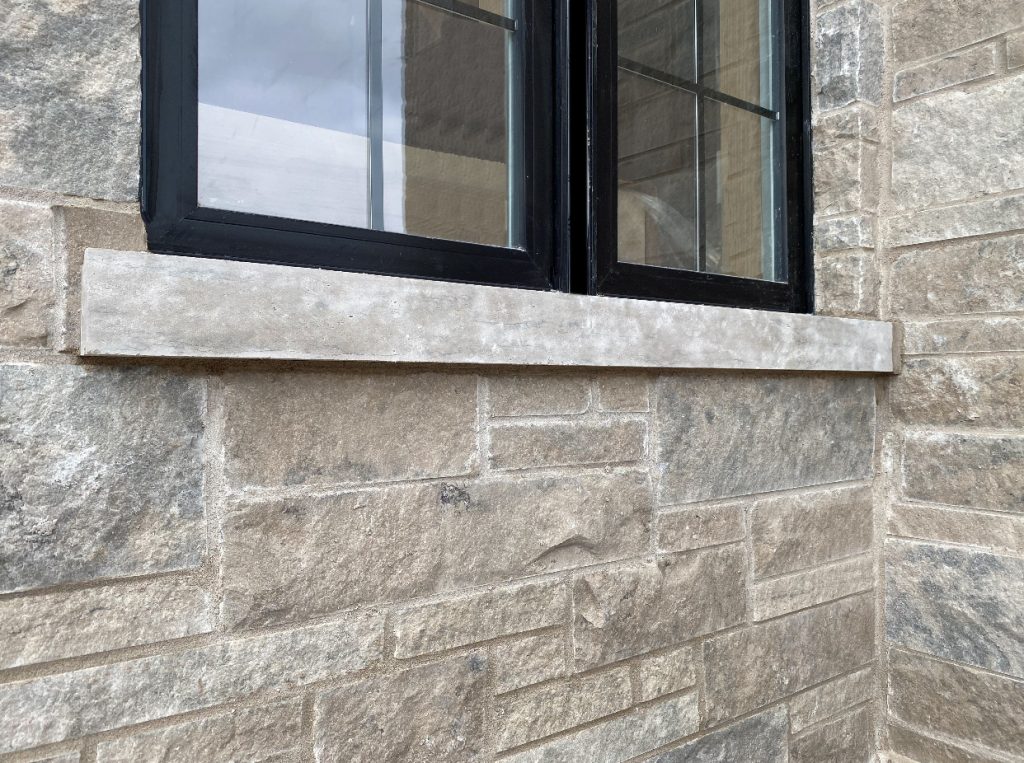 Discover sills that make a statement with beauty and strength.
Our new Adair® Limestone sills complement our line of Adair® Building Stone products, as well as our Arriscraft Manufactured Stone products.
The nature of quarried stone allows us to create versatile longer length sills that can provide functionality and beauty in a variety of different applications, such as under windows & doors, transition between different claddings, banding, etc. Our Class 3 dolomitic limestone is extremely durable and impervious to many of nature's harshest conditions.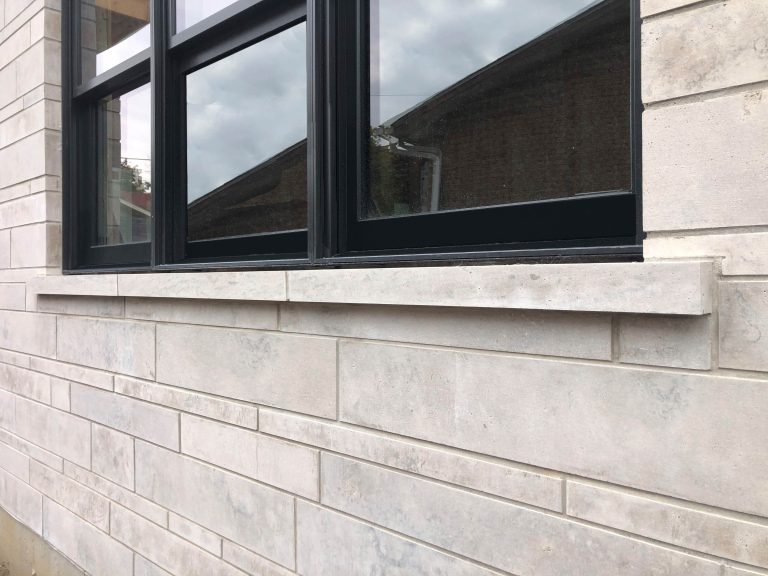 product details:
Color: Sepia
Finish:
Face: Sawn
Top: Glacial
Dimensions:
Length: 48" (4 feet) and 72" (6 feet)
Height: 3-5/8"
Depth: 6"